It is amazing that some of the biggest names on the internet are getting into the cloud storage game and they are giving it away for free.That's right Microsoft, Amazon and Google are all cloud storage providers that give you space online and there is no cost or any strings attached. Whatever their reasoning (and there has to be some reasoning; This isn't charity or goodwill) you should be taking advantage of it.
Think about all the files that are on your computer.Whether you are talking about music files, videos, spreadsheets, word processing files or pdf's you can lose them in a heartbeat just by getting a virus. Think about that for a minute. You spend hours, days or weeks sometimes on a project and it is destroyed in a moment by a hard drive crashing or by a computer virus.
Often we can't get those files back.
If they are something precious to you like family photos or archived records sometimes they can't ever be replaced and you are totally screwed. Do you ever work on something from your job at home like a presentation that is due Monday and you are putting the finishing touches on it?
Or perhaps your senior thesis is due and someone pops into your dorm and steals your laptop. Seriously, can you afford not to use cloud storage?
So here's the lowdown. Microsoft has a service called SkyDrive. All you need to do is to have an account with Hotmail and that is your ticket to 25 giga-bytes of free storage.One issue you might have with SkyDrive is that it only allows file sizes up to 100 megabytes, but that is usually much more than most files (with the exception of video files.)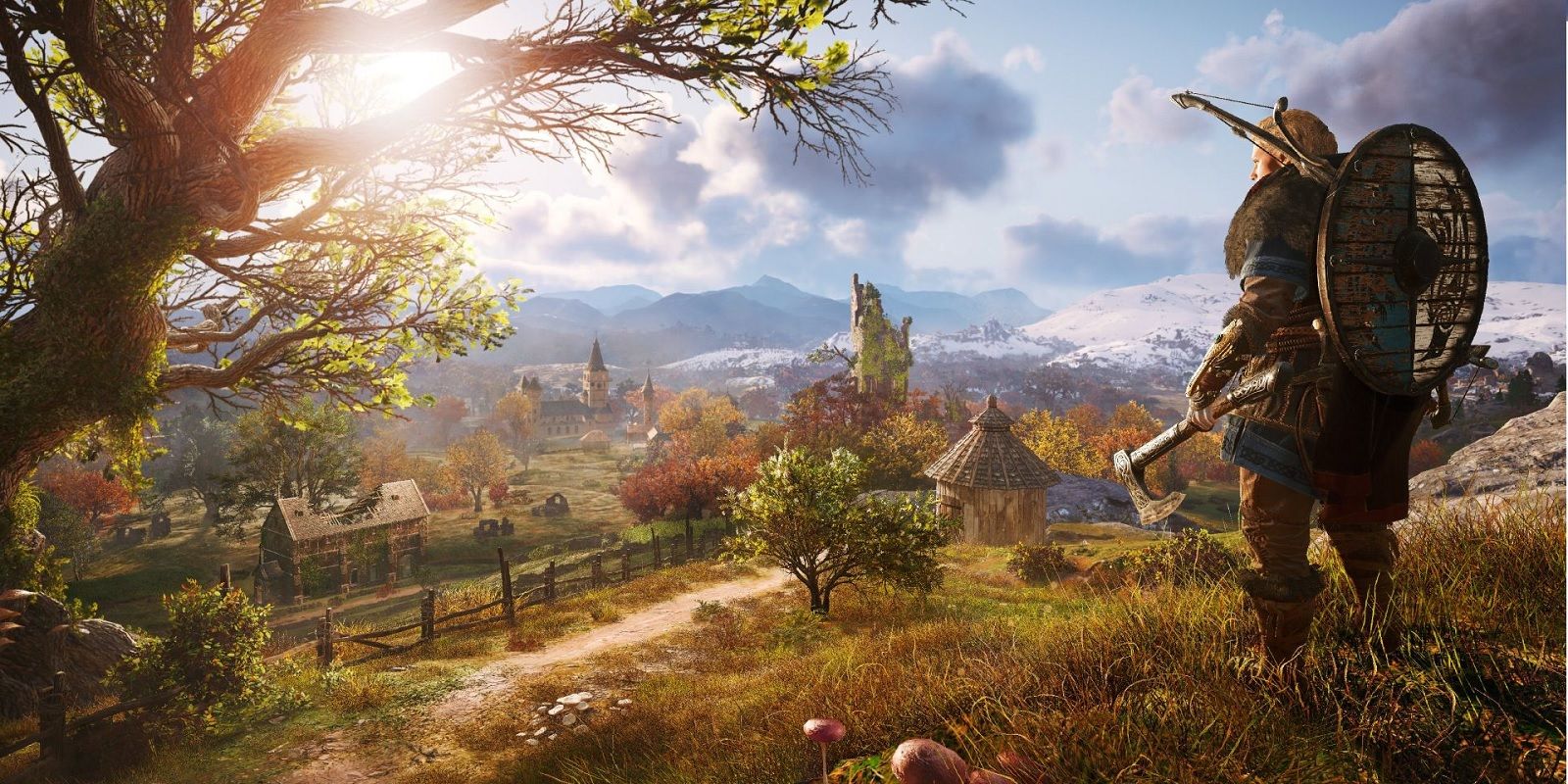 A second free provider is Amazon. Amazon will give you 5 gig worth of storage for free.Not as much as Microsoft, but that doesn't mean you can't use both. (That adds up to 30G free, so far.) Amazon also has S3 accounts which enables you to pay for cloud storage if you like.
Apple is also in this game pc and they also give you 5 gig of storage for free.Apple's cloud is very user friendly and you can play your tunes directly from your cloud account. They also give you more free space if you have an iTunes account.
Maybe you are already familiar with Google documents.
Google documents is like having another hard drive on your computer. It is free right now but they have plans to make it a paid service at some point. All you have to do to use it is open up the web page and drag and drop files right into the folders there that are already set up for you.
They also have a shared option so your friends or co-workers can access and work on files.
This is similar to DropBox. DropBox is another "shared files" type option. You can use it at work or whatever and it is much easier than e-mailing files back and forth.DropBox gives you 2 gig of free space. If you invite friends to DropBox your free space increases.
Of course right now you could go out and spend a hundred bucks on an external hard drive, but there is no guarantee that won't fail. Back up all your important files for free into "the cloud." With all these free cloud storage providers there is no reason not to.